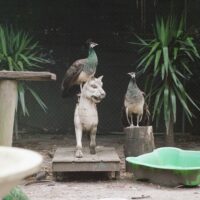 Born 1990, New Delhi, India
Lives and works Naarm (Melbourne), Australia
Anu Kumar is a photographic artist living and working in Naarm.
Working primarily with medium format photography, Anu interrogates themes of displacement and the diaspora; using her practice as a gateway to understanding her identity as a woman born in India and raised in Australia. Through her work, Anu strives to archive the quotidian expressions of everyday life as an examination of self, family and belonging.
Her photography has been published in the New York Times and Vogue Italia and is soon to be Exhibited at the CCP (2022) along with an upcoming monograph with Perimeter Editions(2022).