PHOTO 2024 is only possible thanks to our generous supporters. From patrons to enthusiasts, there are plenty of ways to show your support at all levels of giving.
Donate to the PHOTO 2024 Festival and support the future of Australian photography. Donations directly support new artwork commissions, artist development, and education programs. We also encourage Patrons to connect with the impact of their contribution through our exclusive events program PHOTO Extra.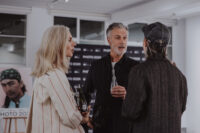 We've built lasting relationships with over 50 government, industry, private sector, arts, education, and media organisations to help make PHOTO Festival a reality, and we're currently seeking partners to make PHOTO 2024 the best yet. Whether it's a cash sponsorship, in-kind services, or something else, we'd love to craft the perfect partnership that works for your audience.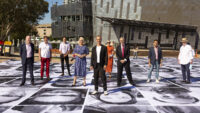 Throughout the year we commission PHOTO artists to create limited edition prints, available for purchase strictly for a limited time. PHOTO prints make collecting quality Australian photography accessible to new audiences, and proceeds go towards funding future PHOTO artist commissions.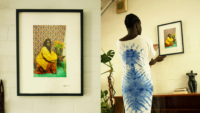 We appreciate donations of all levels and invite you to be a part of a lasting PHOTO legacy in Melbourne. Donations over $2 are tax deductible.
For those who can, we encourage donations of $1,000 to become a PHOTO Contemporary and join PHOTO Extras events program.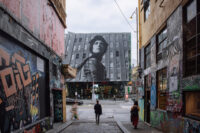 Even if you can't support financially, you can help just by keeping in touch. Be the first to know about festival updates, headline artist announcements, and special offers through our email updates, or stay connected by following us on socials #PHOTO2024Festival
We'll see you at PHOTO 2024, 1–24 March, Melbourne, Australia.